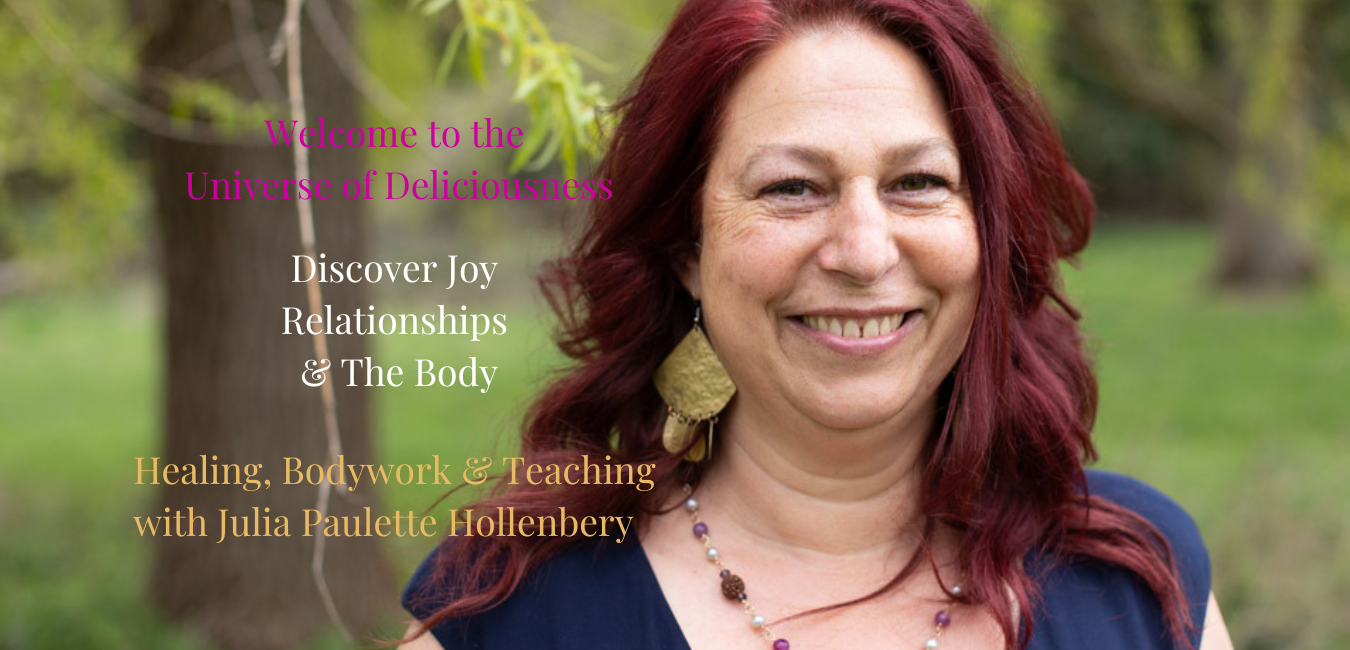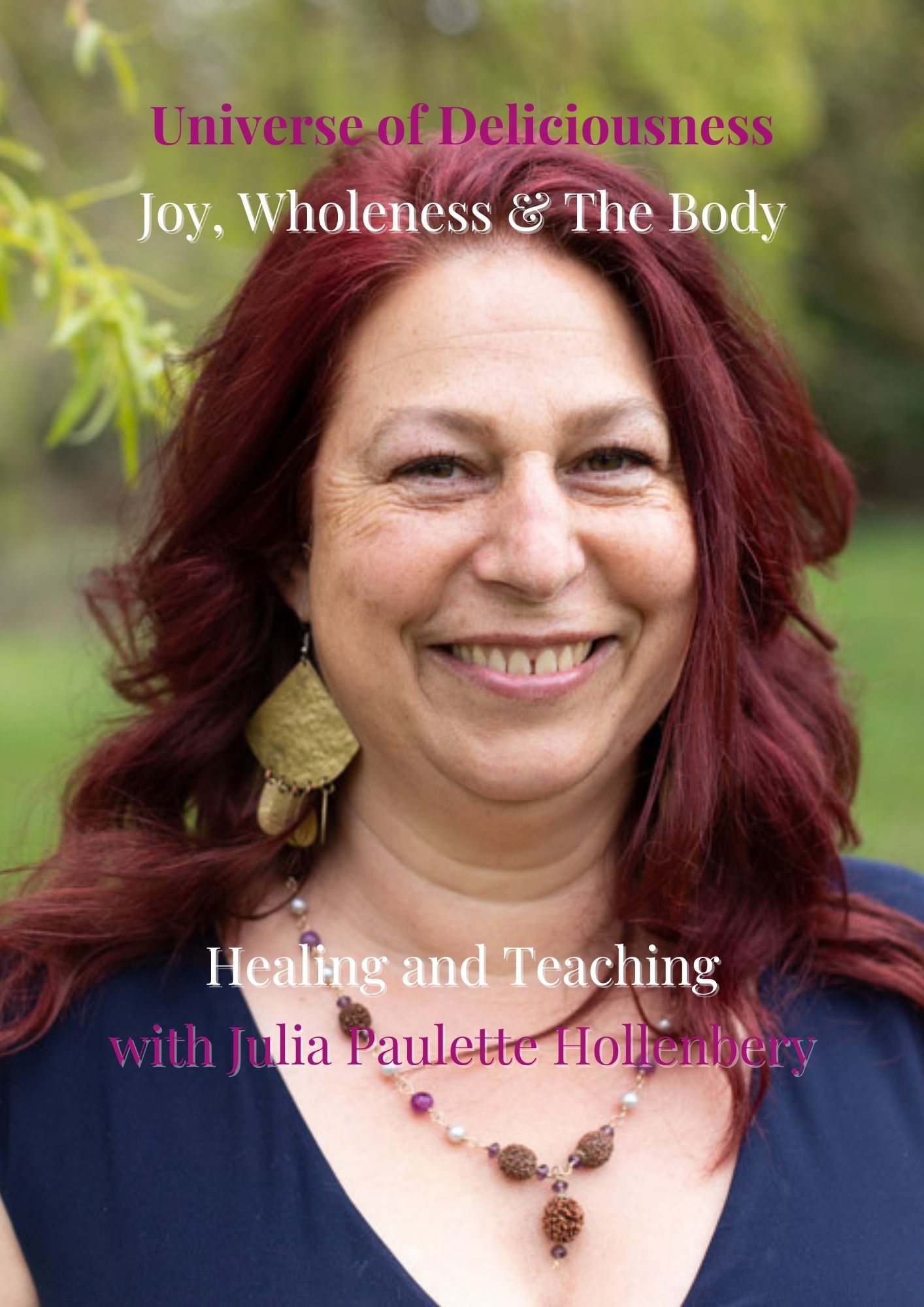 Workshop: Julia at Alternatives on 5th August
The Healing Power of Pleasure
This one-day in-person workshop in London will welcome, enliven and ground you in bodily enjoyment and embodied vitality. Explore your personal presence, open to a more authentic, connected and playful realm of relating, deepen into sensual deliciousness and access your own inner wisdom.
Is This You?
If you find that being a grown-up is not nearly as much fun as you hoped it would be…
If your work is boring and stressful, if your relationships are disappointing…
If you miss the instinctual intuitive connection to life you had as a child…
If you feel you are living a smaller life than is your birthright…
Join me for a journey into the Universe of Deliciousness
"Julia Hollenbery is a unique voice: her call to inhabit our bodies fully, to become aware of and attend to the delight inherent in every moment, speaks to our deepest sense of ourselves. She shows us a way of being in the world that is nothing short of revolutionary."
Alison Jones, Host of The Extraordinary Business Book Club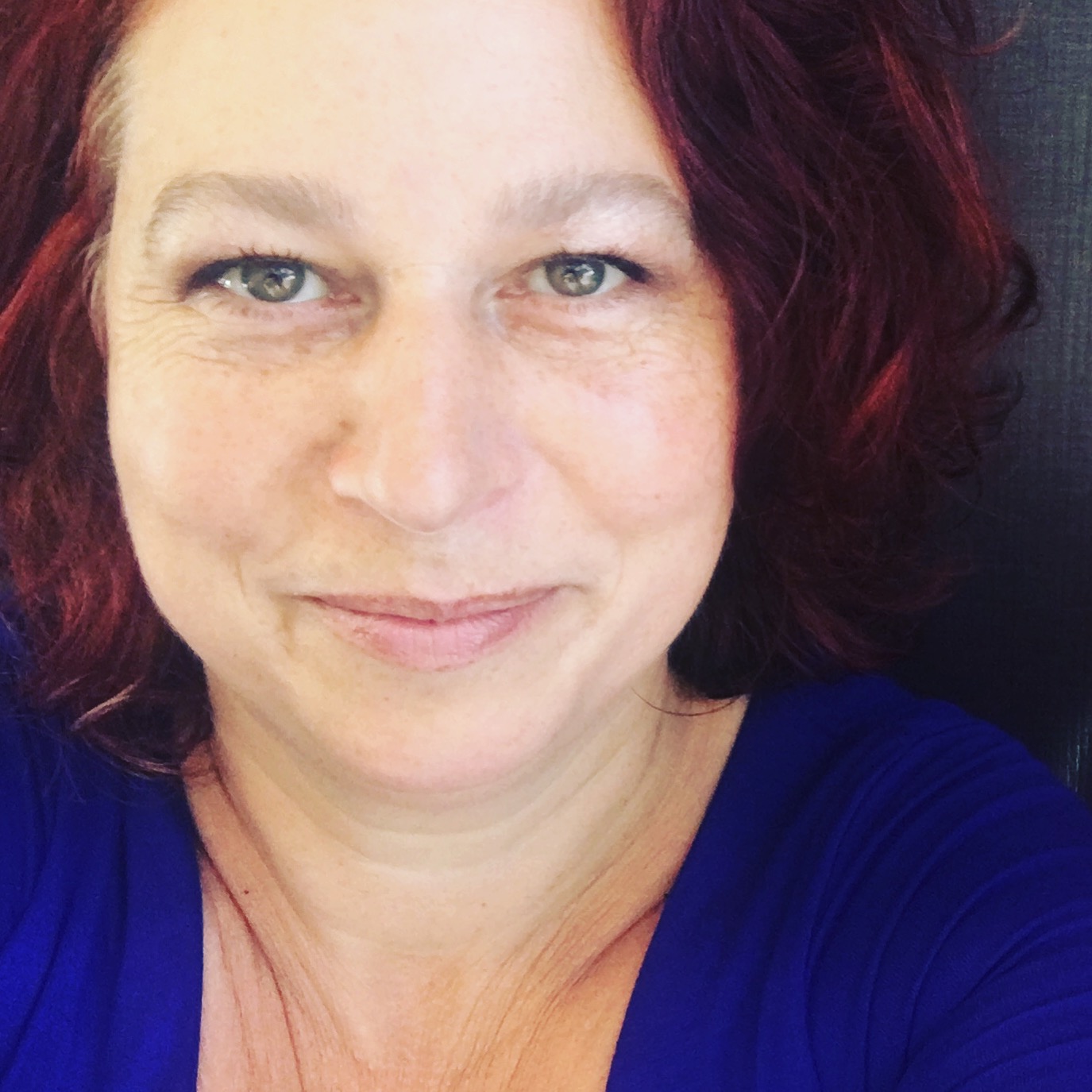 Your Guide
An experienced spiritual therapist, bringing to every interaction an extraordinary quality of attunement and a deep, innate wisdom for practical healing and wholeness.
My capacity is to really see people, in a way that they have probably never been seen before, profoundly with acceptance and love.
With Grinberg Bodywork, Craniosacral Therapy, Constellations and Kashmiri Tantra, and expertise in a wide range of spiritual traditions such as shamanism, sufism, kabbalah, gurdjieff and inquiry, I can help you envision and embody your unique potential.
I am your guide to feeling at home in your self, your body and life.
Upcoming Events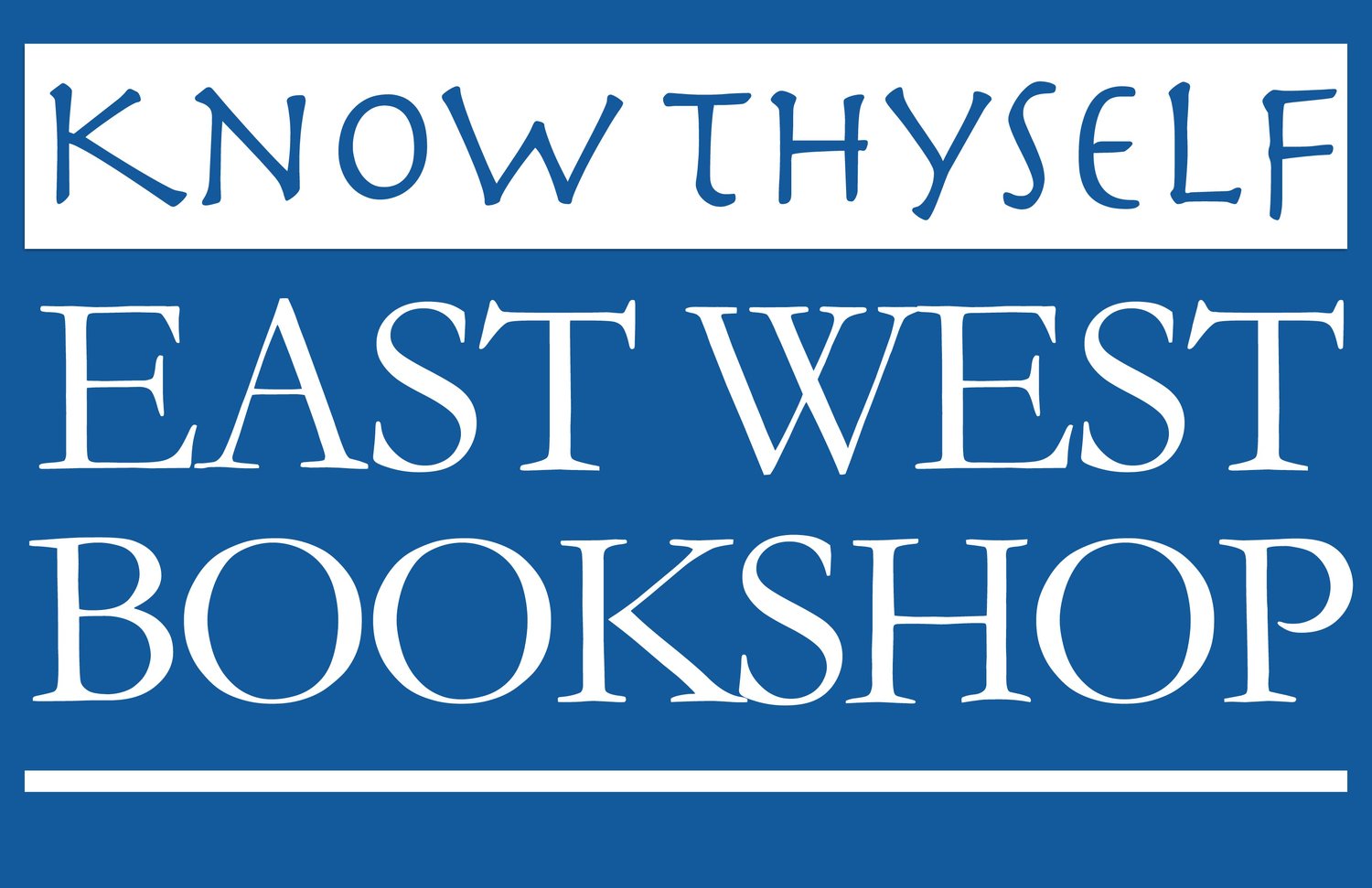 20 Feb 2022
The Healing Power of Pleasure Healing Journey
Hosted by East West Bookshop
$20.00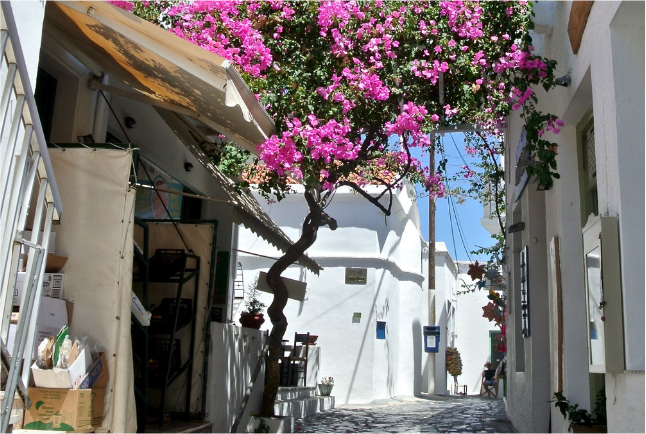 11-18 June 2022
The Healing Power of Pleasure with Julia Hollenbery
Skyros Centre, Skyros Island, Greece
£795.00
Welcome to the Universe of Deliciousness
There is an abundance of pleasure possible for us all, a great deal more than we currently live. It is freely available to everyone without discriminantion or expense. It is constantly available in each moment and with every interaction. The Universe of Deliciousness is a reality hidden in plain sight. I am inviting you to make a journey without moving, from the surface of life to the depths, where delicious, satisfying pleasure awaits. This is an adventure that may change your life. It's about trauma and healing, relationships and sexuality, the body and the earth.