Julia's Story
Fear to fulfilment
As a child I was connected to everything in a deeply feeling and sensual way. Life was alive and I was part of that. My home was in the garden, I danced and changed the weather. No matter how the adults tried to tame me, no one convinced me my otherworldly experience was not real.
Over time, without words to articulate and people to listen, I felt existentially wrong, changed my wildness to fit-in… life felt hard and I felt broken... but I didn't lose contact with essential innocence, with 'knowing without knowing'... Over 30 years I reclaimed myself, experiencing travel, therapeutic bodywork and spiritual work, feeling safe in the world and my body again.
My work is important and matters to me because my experience is commonplace. Most of us were not received in the way that we wanted to be. We can remember knowing and feeling a lot as children - but then gave up and hid - forgetting our sense of the magical - our vision for the world. We learned to see things the way "they" told us things were. But that is not the whole truth. Much more is going on.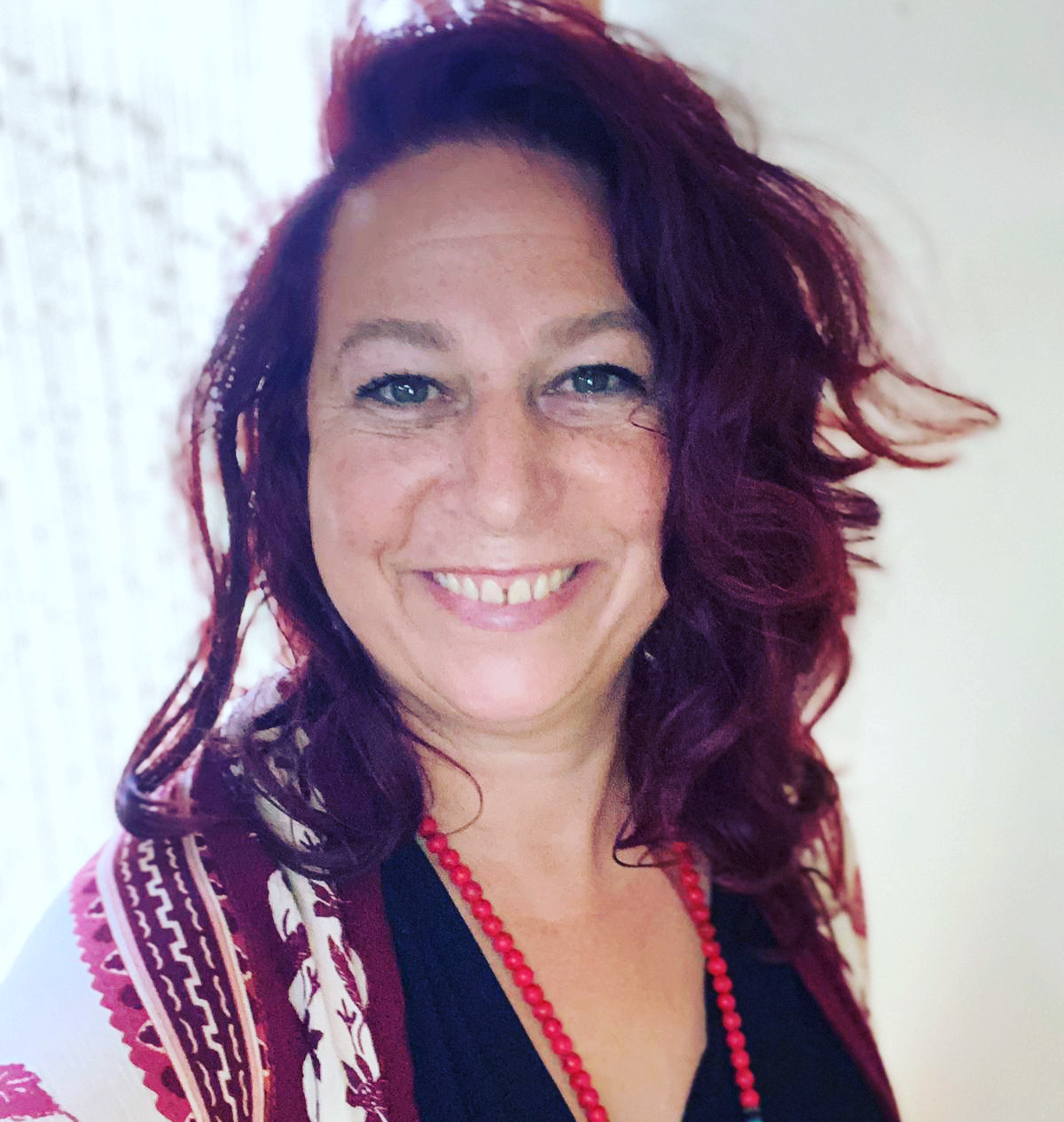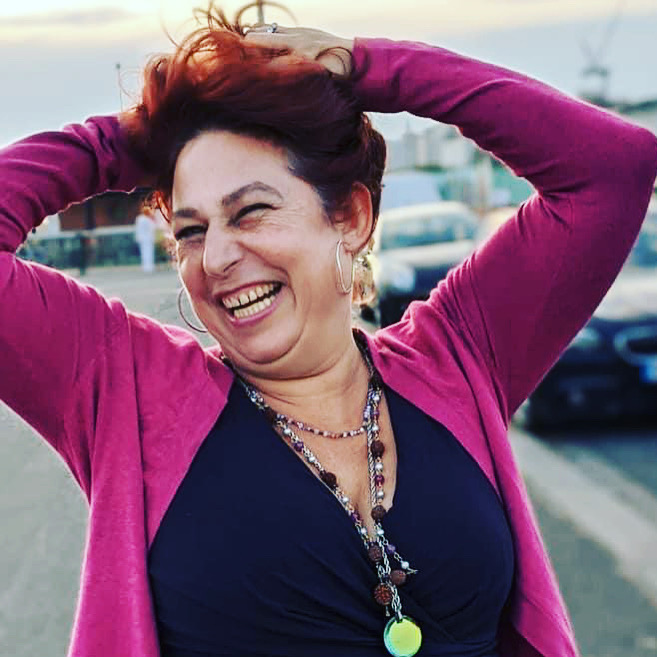 This work is an opportunity to remember what you already know and to be who you really are.
For over twenty five years I worked as a body therapist in professional private practice, for individuals with a variety of emotional and physical symptoms. I gained much experience of the human condition.
In this role my formal education was put into practice - a degree in English Literature, a three year course in the Grinberg Method of Bodywork (Israel), a two year course in Biodynamic Craniosacral Therapy (Karuna Institute, Devon) and a two year course in Family Constellations, a kind of body Psychotherapy (CSISS, London.)
The work I am now offering comes from my constant contact with the invisible world, gift of instinctual knowing and hard-won personal transformation. It is what I know of the mystery. An initiation prepared me: In 2010 I experienced an intense crisis (my mother died, my daughter was born, I was a single parent with little support.) Afterwards I felt somehow 'ready' and began holding groups at the end of 2011, finding out what was to be done...
I now live in London with my boyfriend and teenage daughter. My "highly recommended" book was published last year. I offer individual sessions and teach week long international retreats. I feel truly blessed.
This work is supported by my informal education with spiritual teachers. Gratitude to Jim Moore (Gurdjieff), Baba Ram Dass (Ayurveda), Llewellyn Vaughn Lee (Sufism), Judith Hemming (Constellations), Judith Seelig (Yoga), A. H. Almaas (Ridhwan), Mirabai Devi (New Paradigm), Michaela Boehm (Tantra), John Oakley (Kabbalah) and others.
As a conduit for the Divine Feminine, my approach is receptive, inclusive and interactive. It is my pleasure, my contribution in service to the whole.