Let The Big You Out!
In-Depth Somatic Awakening Sessions Online or In Person
Sessions are an opportunity to deeply discuss and powerfully transform your health, mood, relationships and work. An alchemical process of positive change will occur for you – clarifying, calming and energizing!
One hour sessions are a transformational blend of dialogue, hands-on bodywork and energywork. They combine powerful healing techniques from Grinberg Method of Bodywork, Biodynamic Craniosacral Therapy and Systemic Constellations. You will be taught somatic exercises in attention, breath and movement. You will connect with the sensations of your body and your deeper feelings. You will be able to usefully practice these practical exercises for self-care in your daily life.
You will leave a session feeling more alive, embodied and confident. You will reconnect to a rich and vivid state of being that is relaxed, enjoyable, expansive and real – in touch with your wise guidance.
You will be supported to inhabit your physical body, passions, feelings and gifts. Your psychology and physiology will be regulated – releasing old shameful patterns – freeing energy for joyful living.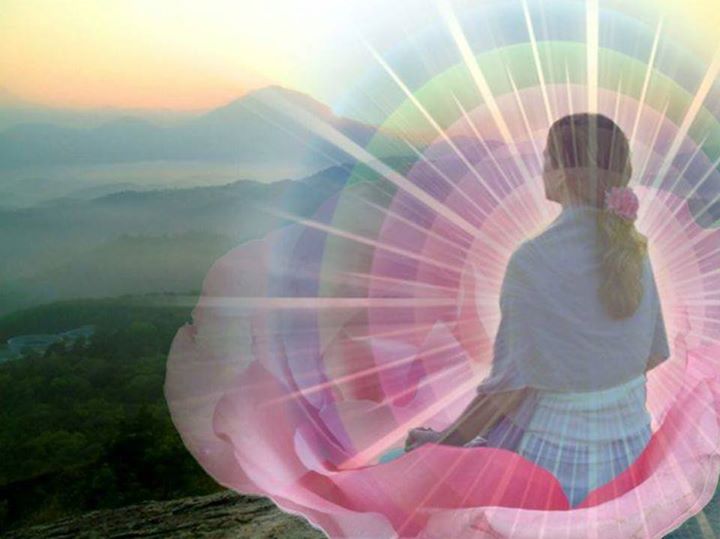 Choose your destination
Enhanced intimate relationship, pleasurable purpose work, or vibrant dynamic wellness! Let the big you out!
Intimacy Journey:
body image
relationship history
pleasure patterns and freedoms
knowing what you want
effective communication
owning your pleasure
co-creation with life
Purpose Journey:
where you are now
childhood gifts
life's challenges
what you have learned
your unique perspective
stepping forward
co-creation with life
Vibrancy Journey:
your unique gifts and challenges
your habits of tension
letting go of your armour
potential beneath the mask
freeing your energetic matrix
personal embodiment
streaming energy
A single session is £85. A first experience session can be upgraded into a full journey of 7 sessions to your desired destination.
To embody your unique personal potential for wisdom, satisfaction and pleasure, choose a Universe of Deliciousness experience. This deeply individualised travel will begin with a VIP day with me, 9 monthly sessions, a free copy of my book and deliciousness diary, free attendance in all workshops and online communities, and a tailored personal practical program for you to use in your daily life to achieve your dream. £995