Joy of Being
A delightful workshop
Enjoy a transformational journey, from the messiness of discomfort, disconnection and not belonging - into your own realm of magicalness - of feeling delightfully comfortable being you, in a good relationship with other people and powerfully creative out in the world. A sensual life!
We begin with a warm poetic talk that evokes the existence of the Universe of Deliciousness, an invisible spiritual realm, known by mystics in different traditions through the centuries and around the world. It is available to all and free to access.
You will be guided through a 7 step process, through the spiritual medicines of Slow, Body, Depth, Relationship, Pleasure, Power and Potency. These medicines are based on my innate wisdom, teachings from shamanic, tantric and 4th way spiritual traditions, my own life transformation from mess to magic, and the success of many clients' profound healing experiences.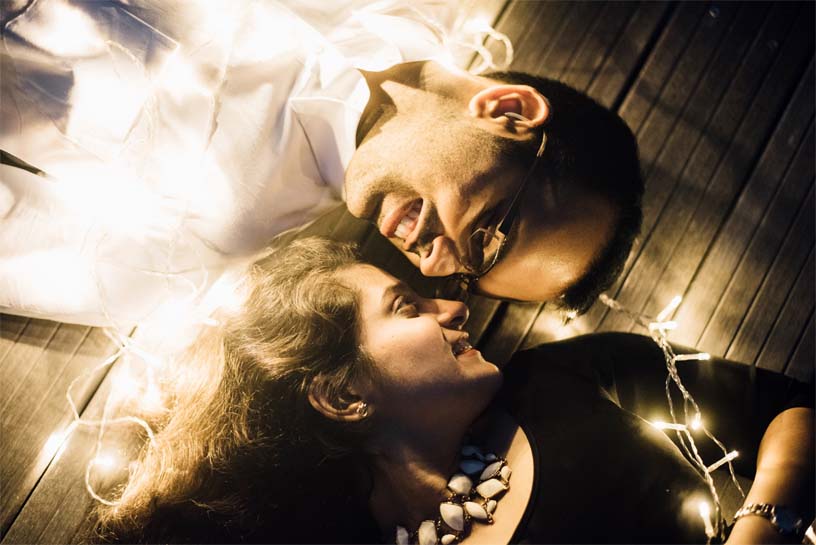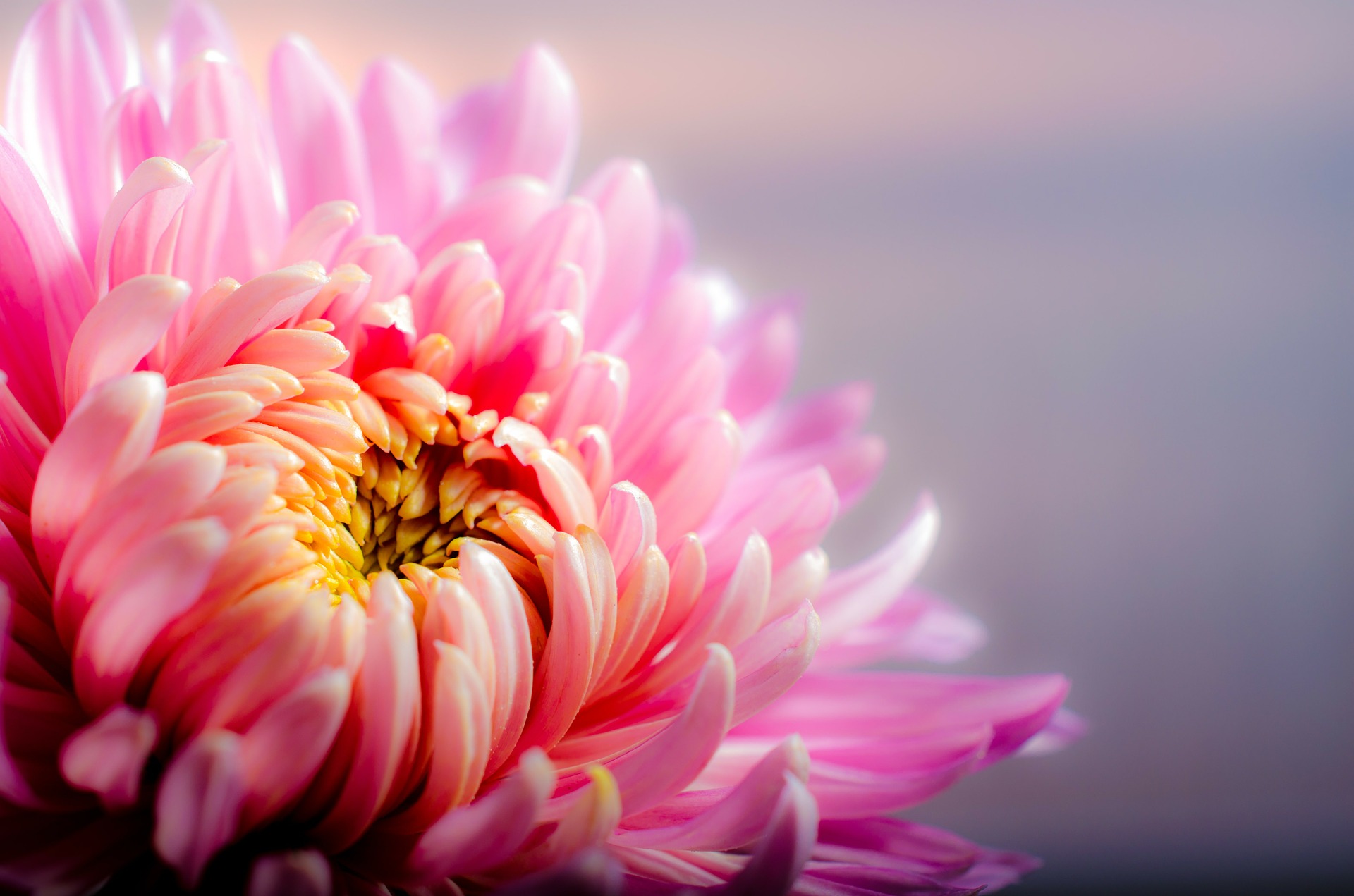 You will explore the 7 medicines using a blend of practical dialogue, bodywork, imagery, alchemy and ritual exercises. Your inner work will be supported by the warm and deep field of energy present. You will find out that the path to personal fulfillment is not being so-called perfect for others, but being vulnerably responsive and responsible for yourself, in this living moment. You will 'travel' into your own Universe of Deliciousness, reconnecting with your own innate sensitivity, intuition and joy.
We conclude with time for your reflections. We consider how this path of practices can be implemented into the rhythm of your daily and weekly routines, to anchor your enjoyment of a loving, satisfying and creative life, whatever your circumstances. Together we realize that as we are more fulfilled individually, so we will bring joyful pleasure into our relationship with others, and contribute to the wellbeing of the world.
You will leave this workshop:
Feeling relaxed and calmed
With awakened body sensuality
A taste of these spiritual medicines
Understanding how to apply them in your daily life
And connected with your wise and resilient confidence
"The quality of life is in proportion, always, to the capacity for delight. The capacity for delight is the gift of paying attention." Julia Cameron