What Do You Want?
What Is Your Heart's Desire?
A healing journey begins with a yearning for something to be different. Dare you reach out to ask for it? Whatever it maybe for you, perhaps ease and vitality, happier personal relationships or purpose, wholeness and fulfilment.
Our work together will be on physical, emotional, psychological and spiritual levels. The work is to clear deep blocks and create new ways of being. Each session and group is nourishing and inspiring, in response to your needs. I work with individuals and groups, guiding people to rediscover their instinctual intelligence and love of life. When we become intimately aware of our body and feelings, the moment opens up – to pleasure, sensual relationship, true guidance and creative power. Anything is possible...
Embody your sensual potential. Trust your deep knowing. Let the big you out!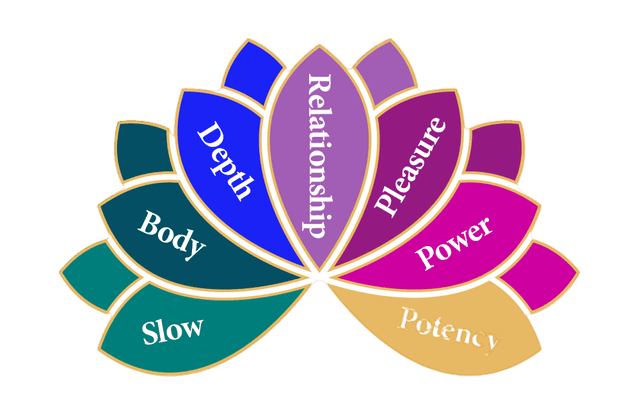 The 7 Practical Spiritual Medicines
1. Slow
slowing down out of the usual frantic thoughts, so that your mind can begin to unite with your body.
2. Body
an appreciation for being a 3D moving dynamic form, with amazing physiology and a wealth of feeling sensations.
3. Depth
being aware there is a great deal we do not know, with humility, perspective and openness to new experiences.
4. Relationship
learning to respect, relate and communicate with others, being enriched by interplay, exchange and intimacy.
5. Pleasure
opening to receiving sensual delight, what will we create together now? Pleasure is the essential nourishment we all need.
6. Power
being authentically vulnerable, on a solid foundation and clear boundaries, for a win-win empowering result.
7. Potential
releasing old habits and patterns of imbalance, finding a true neutrality in body, behaviour and choice, activating your sensual soul potential.
In times of turmoil, the danger lies not in the turmoil, but in facing it with yesterday's logic.