Healing
With dialogue, bodywork, imagery, alchemy and ritual
All of you is welcome here. Your work begins the moment we connect. You will be seen in a way that you have probably never been seen before – profoundly, with acceptance and love. Your potential, your stuck patterns and the positive changes you are ready to make, will be acknowledged and responded to.
This healing experience is clear, gentle and deep, with compassionate challenge, warm humour and playfulness. You can rediscover your own inner confidence, unique essence and expansive joy. You can feel at home in yourself, your body and the world.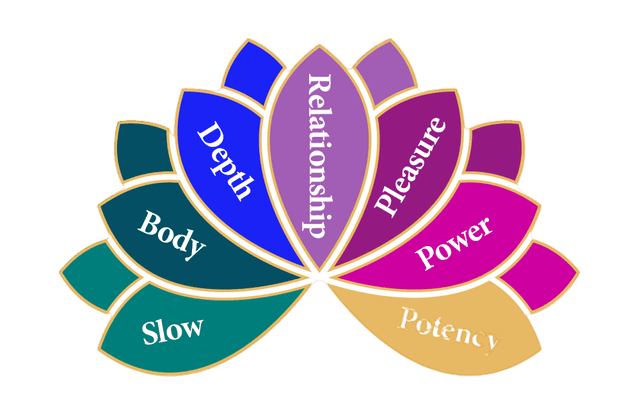 How would you like us to work together?
A short taster experience, an immersive group workshop or in depth individual sessions?
7 practical spiritual medicines:
You will be guided through a transformative path of seven practical spiritual medicines.
1. Slow
slowing down out of the usual frantic thoughts, so that your mind can begin to unite with your body.
2. Body
an appreciation for being a 3D moving dynamic form, with amazing physiology and a wealth of feeling sensations.
3. Depth
being aware there is a great deal we do not know, with humility, perspective and openness to new experiences.
4. Relationship
learning to respect, relate and communicate with others, being enriched by interplay, exchange and intimacy.
5. Pleasure
opening to receiving sensual delight, what will we create together now? Pleasure is the essential nourishment we all need.
6. Power
being authentically vulnerable, on a solid foundation and clear boundaries, for a win-win empowering result.
7. Potential
releasing old habits and patterns of imbalance, finding a true neutrality in body, behaviour and choice, activating your sensual soul potential.
These medicines will take you from unwanted messiness, into a deliciously magical, fully embodied joyful life!
In times of turmoil, the danger lies not in the turmoil, but in facing it with yesterday's logic.